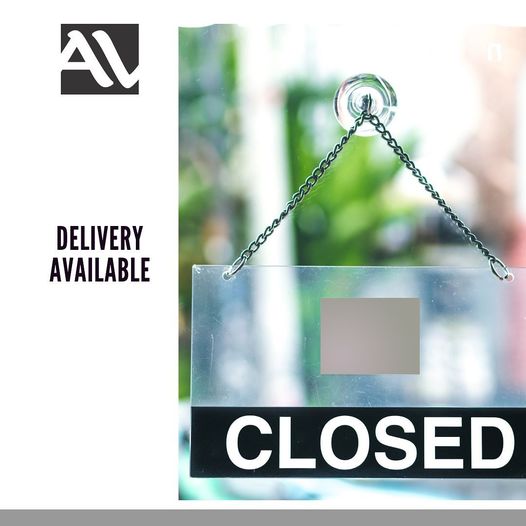 Due to Government COVID-19 restrictions, our salons are temporarily closed.
If you have a booking in place during the period of time we are closed, we will contact you to rebook you.
We want to say a BIG thank you to all of our Clients and Staff for your ongoing support.
Stay Safe!